There are many salon hair scissor brands available today, but the best are Japanese. Japanese steel and design makes for a professional and reliable haircutting tool.
Some of the best Japanese design or steel brands like Juntetsu, Joewell, Yasaka and Kamisori are used by the best salon professionals as it allows them to perform at their best everyday. Nobody likes a pair that tugs or pulls at your client's hair!
Some of the world's favourite Japanese style brands are:
Clients come to the salon for a premium hair experience, so professional hairstylists choose Japanese hair scissors as it allows them to perform any haircutting technique effortlessly.
Ask any salon expert and they will point you towards Japanese scissors as the best choice.
The Best 5 Japanese Hair Scissors
There various types of hair scissors used in the salon. The most expensive hair scissors are made and manufactured in Japan. There are cheaper models that are manufactured with Japanese steel in Shanghai, Taiwan or Korea as well.
1. Yasaka Offset Hair Scissors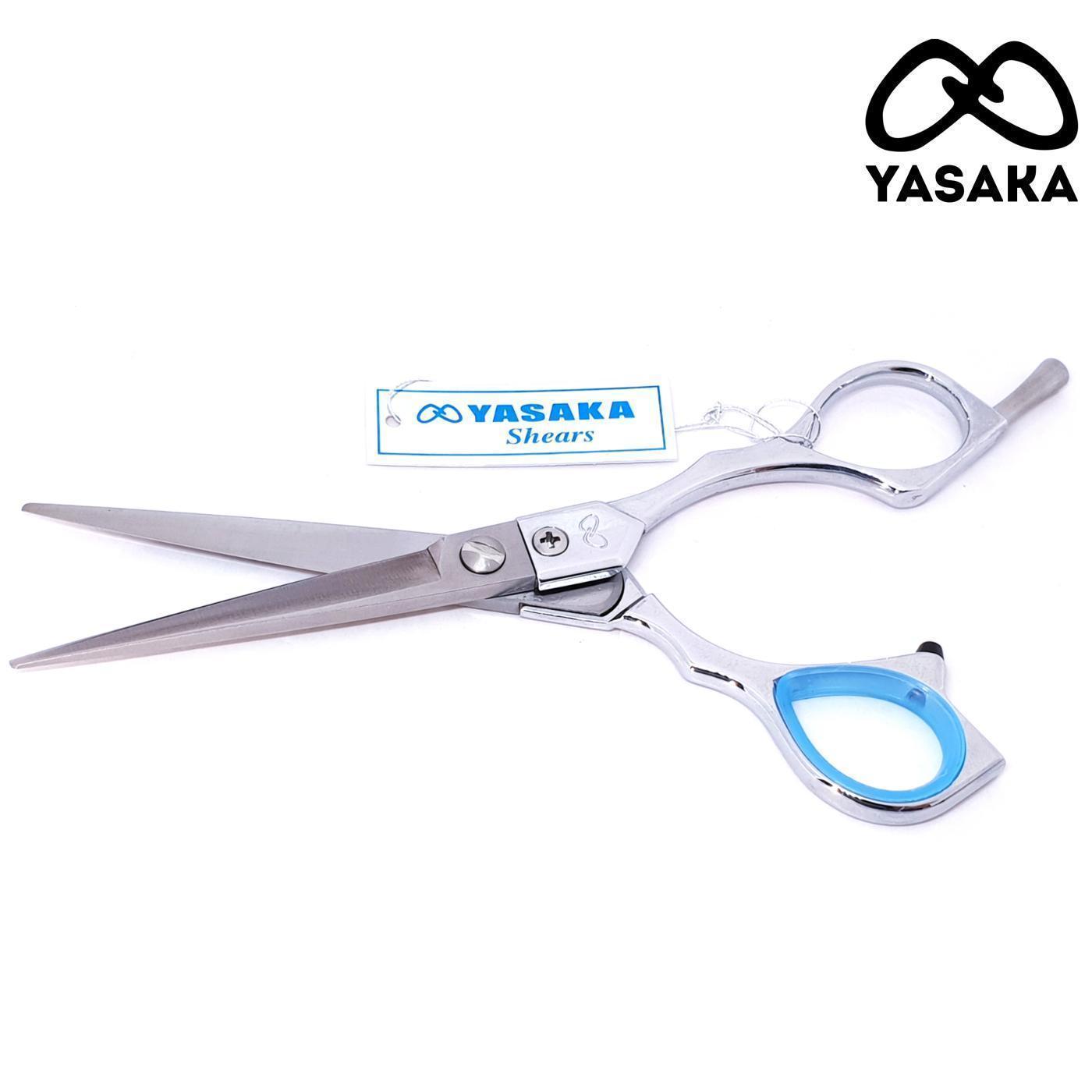 Yasaka's most popular professional hair scissor is the Offset model. The lightweight and offset ergonomic design makes for a comfortable haircutting experience and perfect for ladies in the salon.
Click here to read more about the Yasaka Offset Scissors
2. Joewell Classic Hair Scissors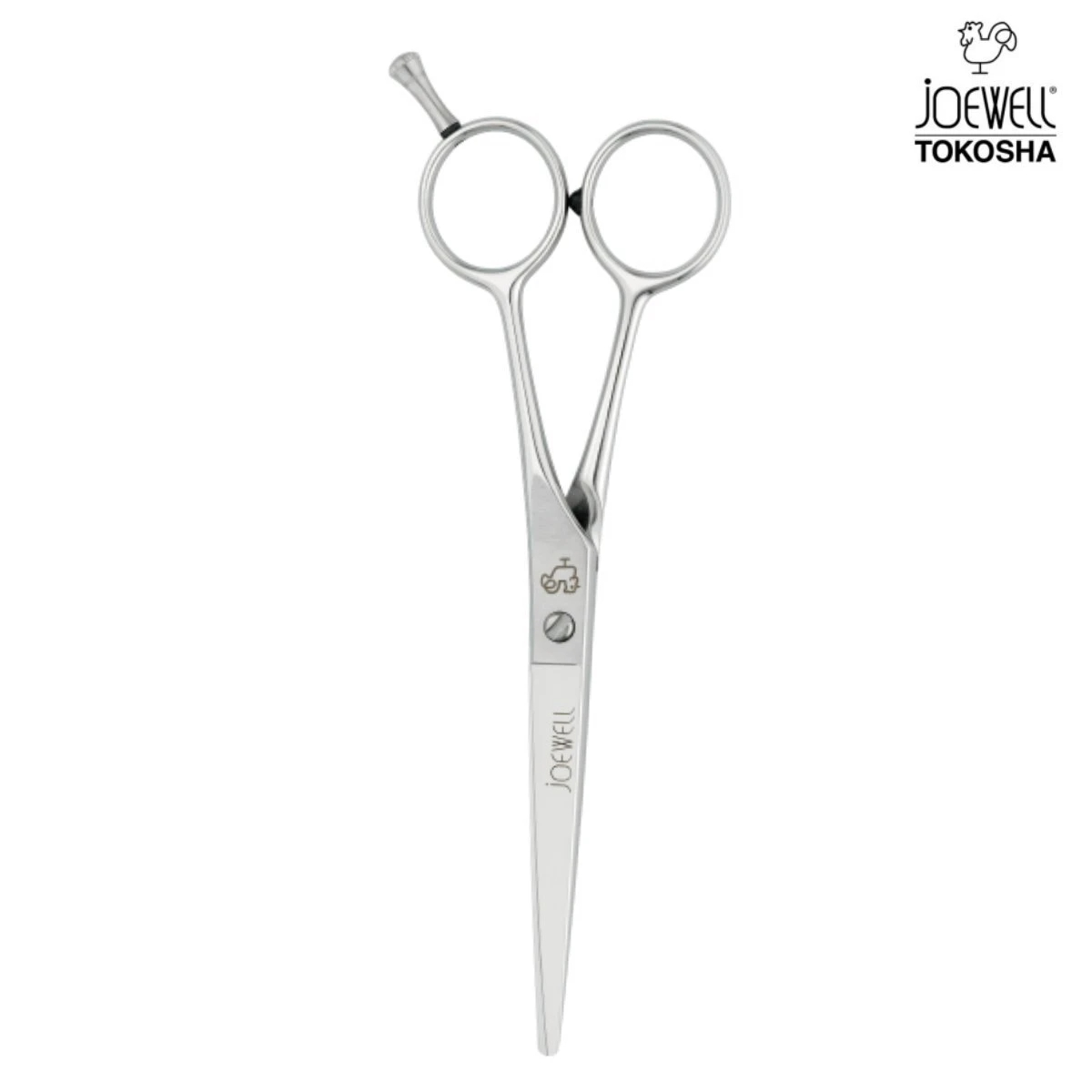 The Joewell Classic scissors are made in Northern Japan, they use a classic handle design, and a sharp Japanese cutting edge that makes them great for any haircutting technique.
Click here to read more about the Joewell Classic Scissors
3. Juntetsu Offset Cutting Scissors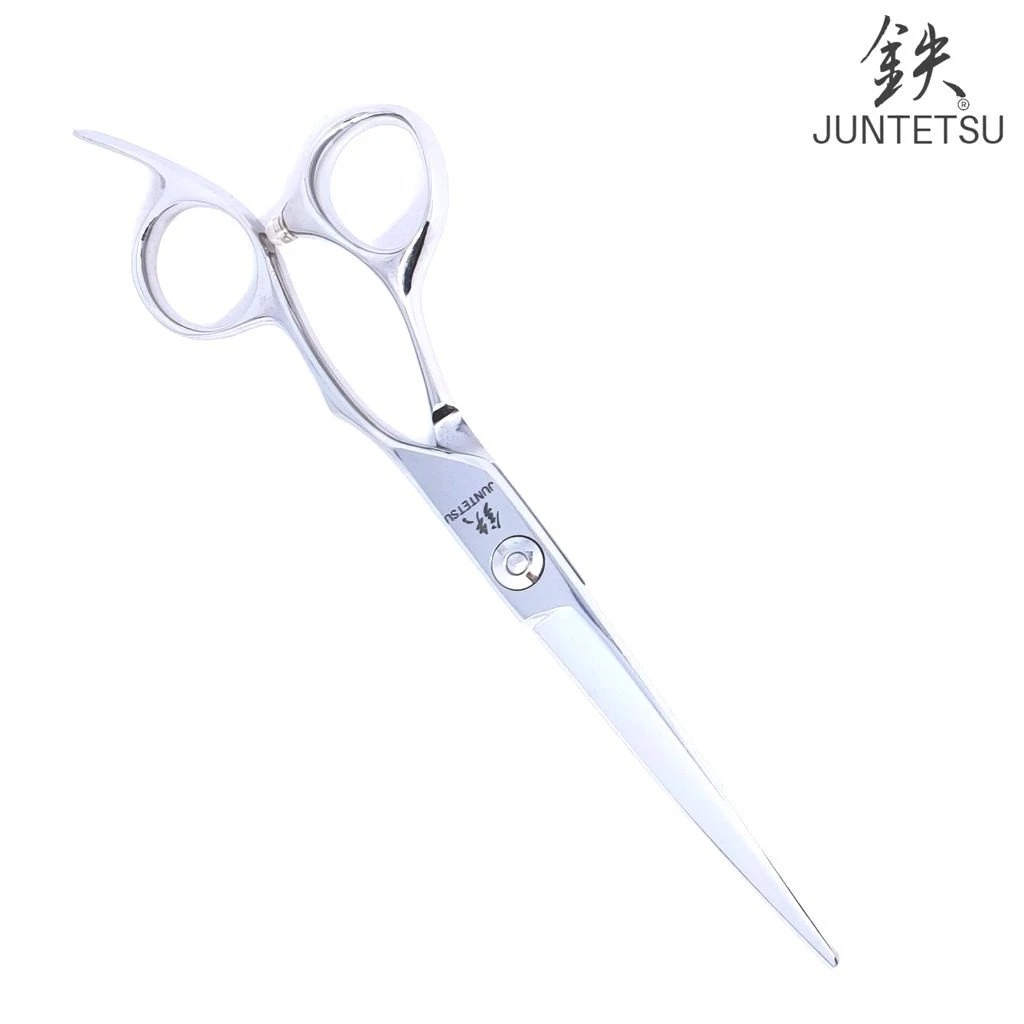 Juntetsu offset hair scissors have a simple design and sharp convex-edge blade that are perfect for slice cutting hair techniques.
Click here to read more about the Juntetsu Offset Scissors
4. Kamisori Sword Cutting Scissors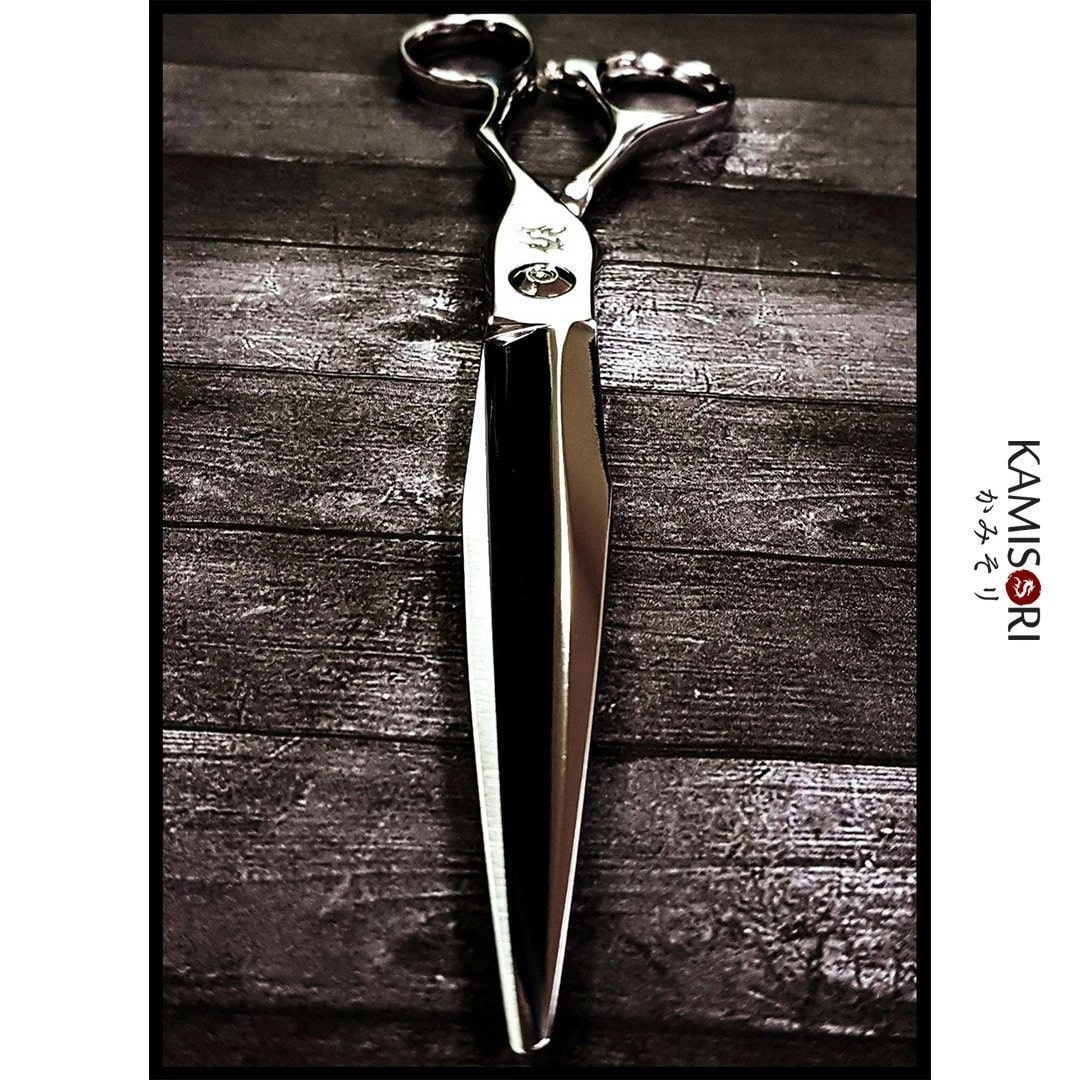 The Kamisori Sword is a unique haircutting scissor with a wider blade for more powerful techniques. They use premium steel and offer a unique design in all their models.
Click here to read more about the Kamisori Sword Scissors
5. Mina Umi Cutting Scissors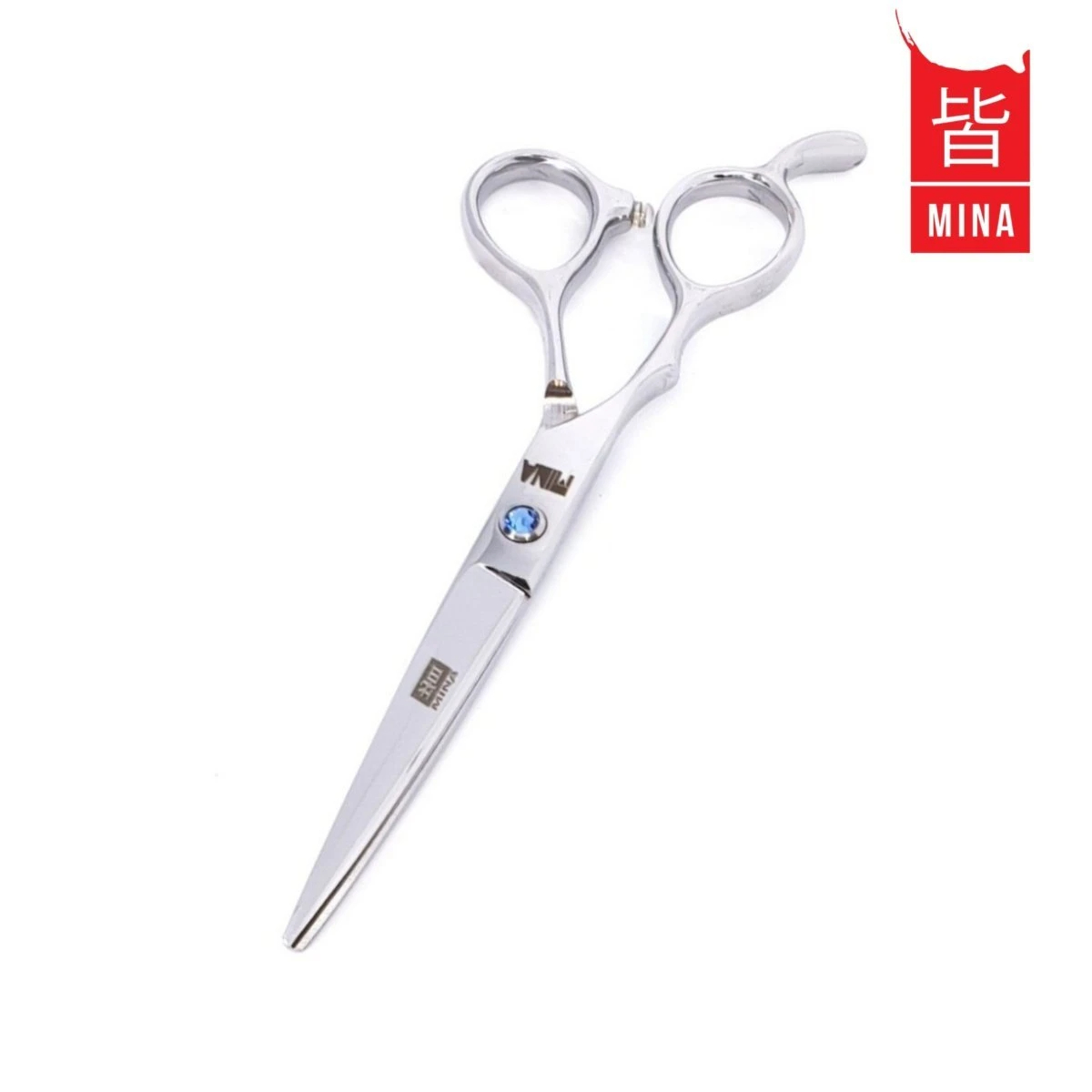 The Mina Umi is the perfect all-rounder entry level hair scissor with a lightweight ergonomic design that allows you to cut hair effortlessly. Well known for its affordable price and reliable design.